Building a new subdivision, retail center, commercial property, or other business and looking for a top-quality paving contractor? Tex-Mix Paving will work you to get your project done on your schedule at the quality you deserve.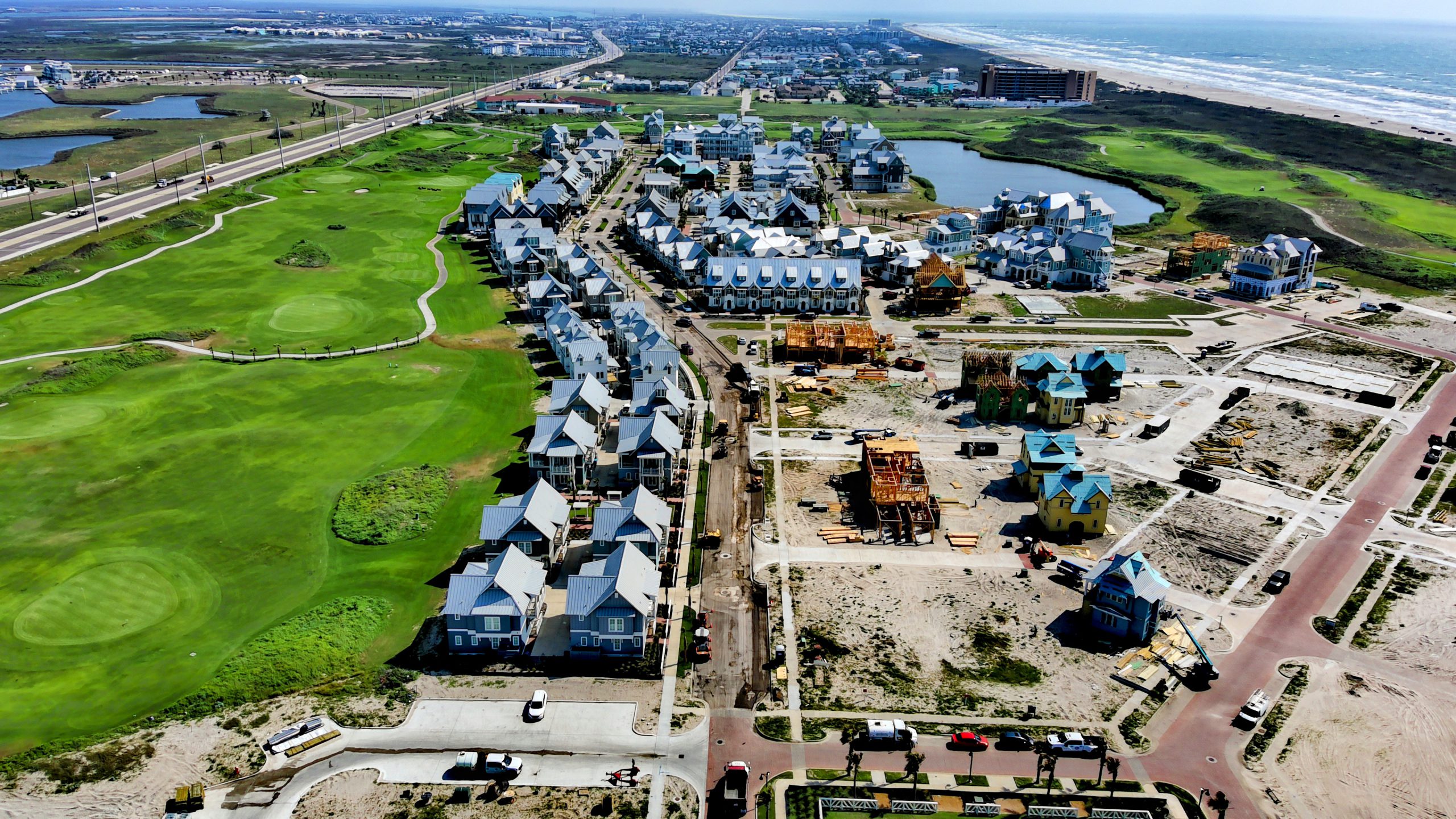 Have a city street or city parking lot project that needs to be paved? Let us handle your asphalt needs and keeps your team on schedule.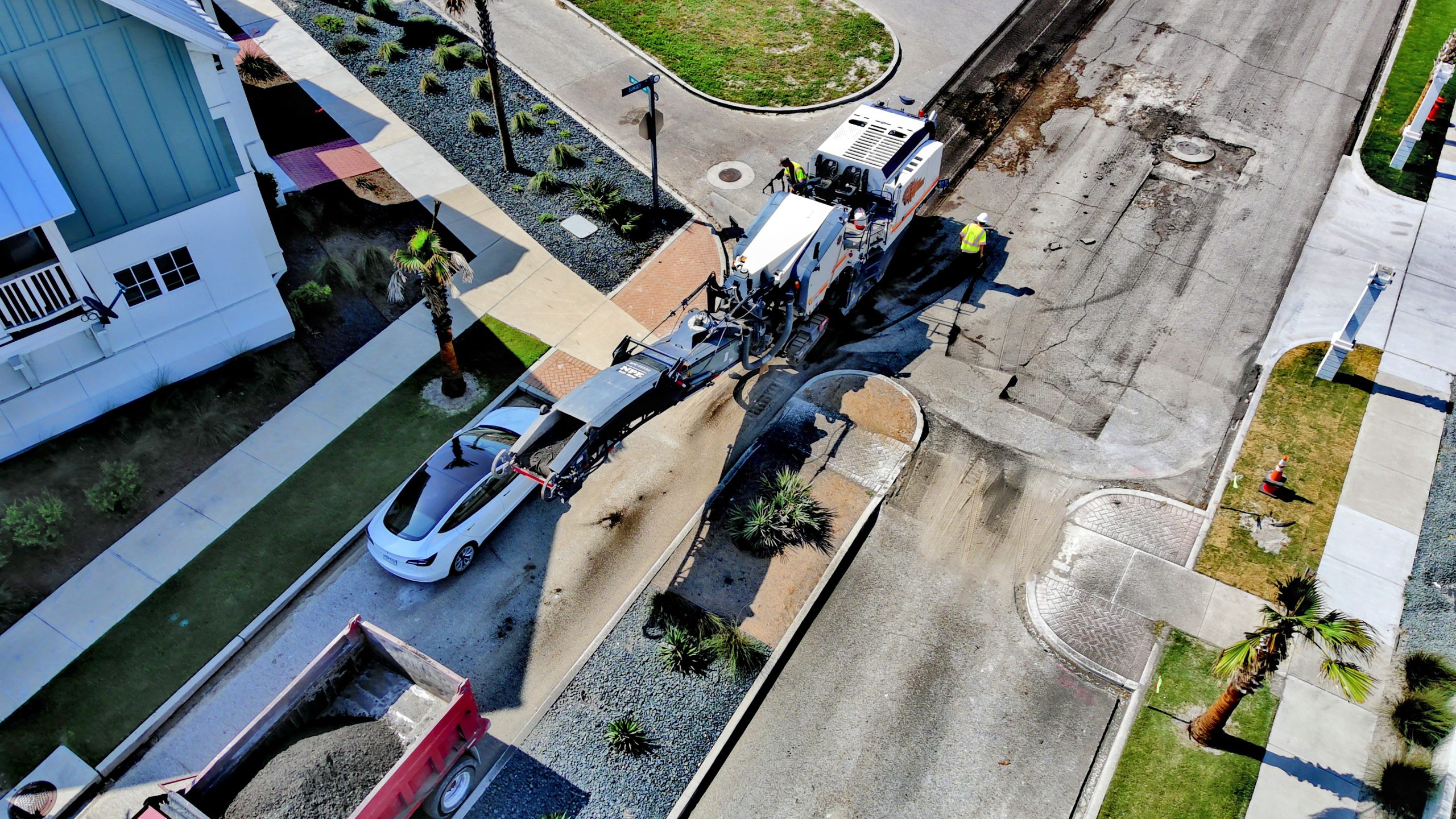 Pavement Maintenance and Budgeting
Is your pavement unkept, shows signs of wear, or is becoming a pain point for you and your management group? Let the team at Tex-Mix Paving manage your paving asset to keep you focused on the bigger aspects of your business. We will work with you to create a multi-year plan to keep you properties in tip-top shape at a budget you can create and manage.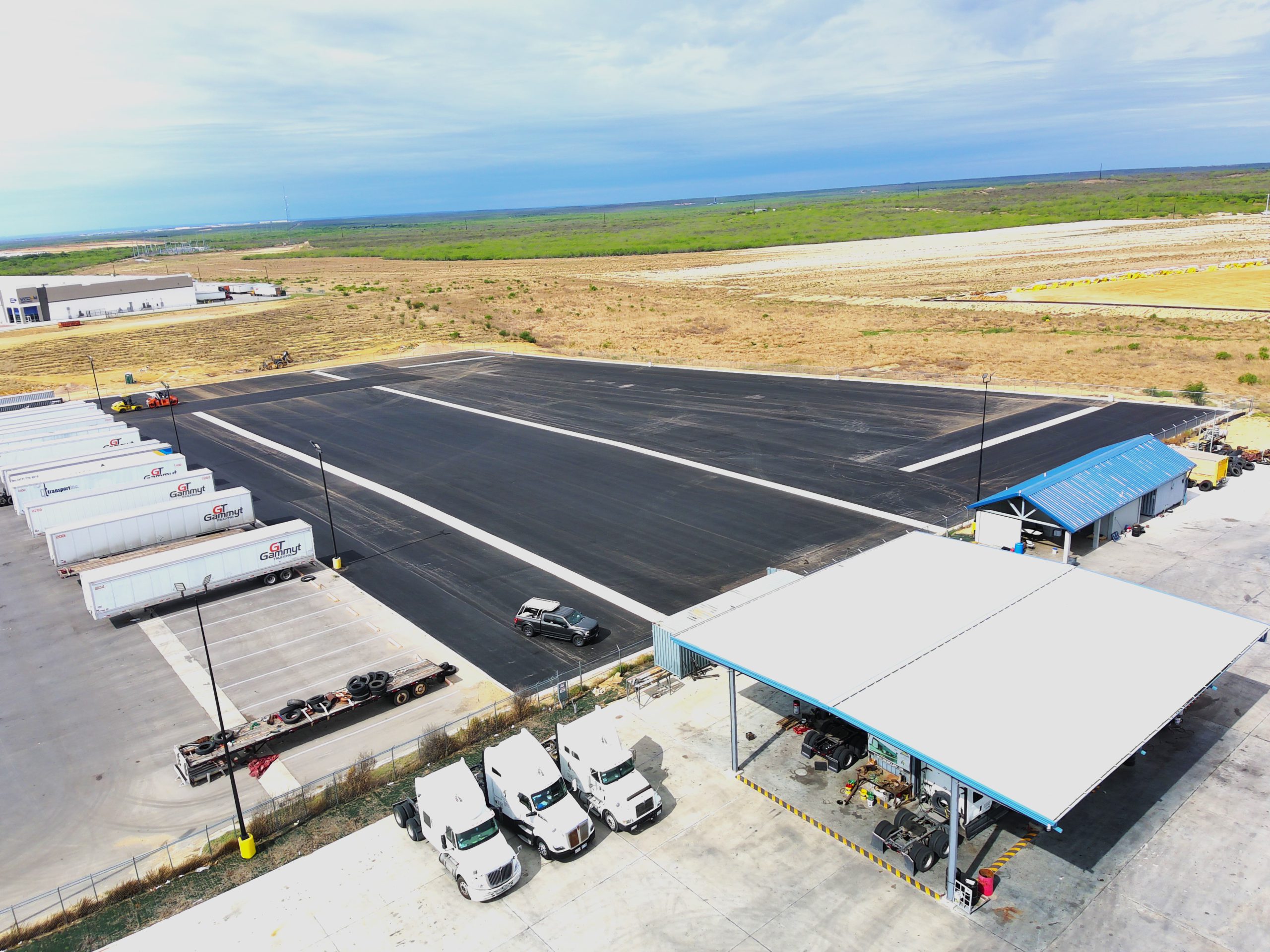 Asphalt cracking filling is arguably the top maintenance solution and property owner can invest in. Pavement cracking is caused by several variables including:
Degradation due to UV radiation
Moisture
Age
Shifting soils beneath your pavement
As the oils in the pavement dry, your asset is subjected to constant wear and tear from traffic, rainfall, and UV degradation. When this happens, the aggregate gets damaged or removed, causing a weak point in your pavement, thereby leading to potholes and cracks. If managed properly and caught early, these cracks can be cleaned and filled with a hot and cold tar treatment, creating a seal which prevents water penetration and further damage.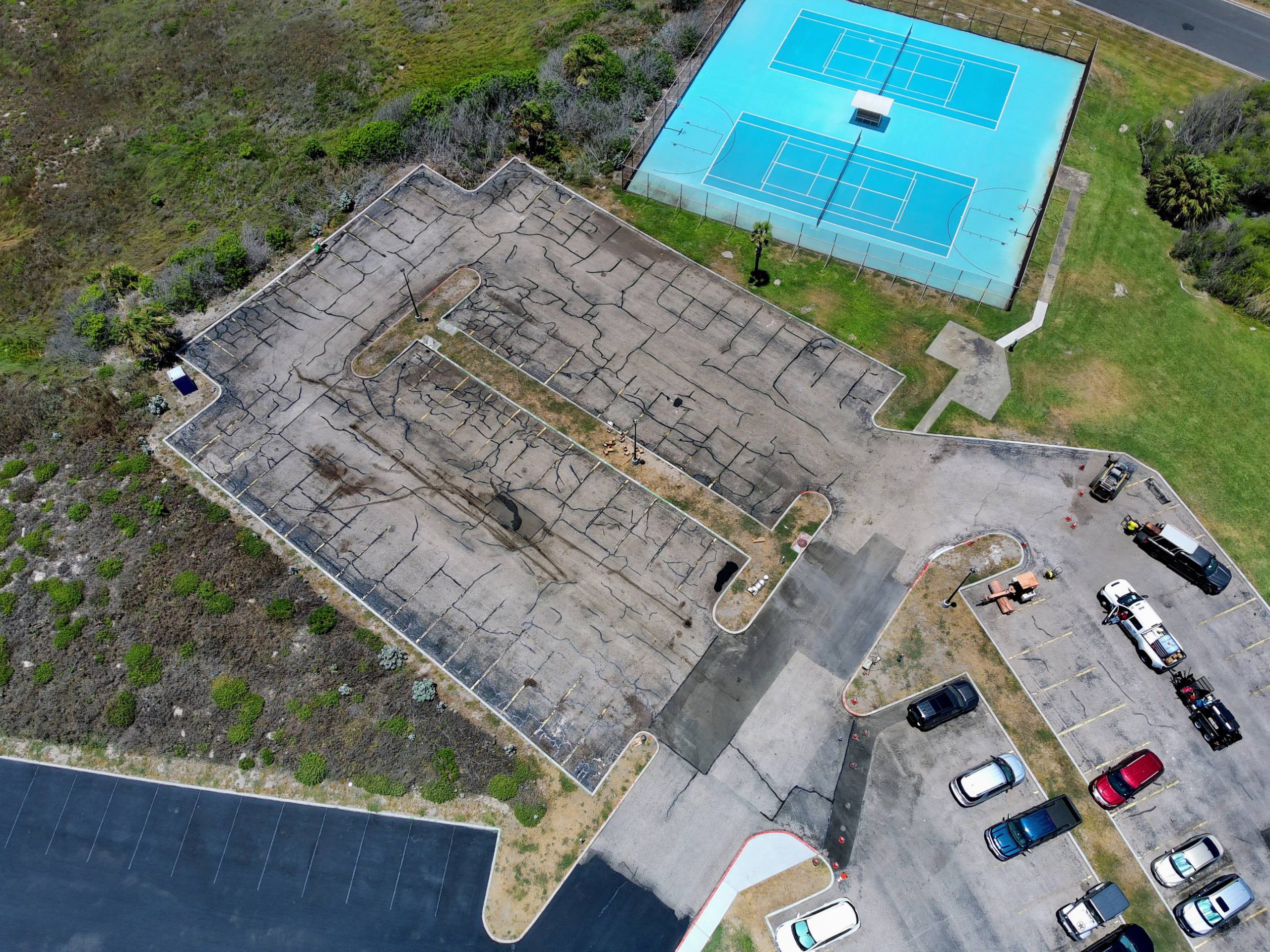 Sealcoating asphalt pavement is vitally important to protecting your investment and has been shown to double the life of your pavement, when managed properly. Proper prep work before sealing is often overlooked and undervalued. Before sealcoating pavement, the existing surface must be cleaned of any debris or loose gravel, oil spots must be treated, and cracks must be repaired to ensure that there is proper adhesion of the sealant to the pavement. At Tex-Mix Paving, we follow the manufacturer's requirements for the install of maintenance products to ensure that our clients get the absolute best finished product for their hard-earned money.
Does your HOA have cracked sidewalks that are becoming a trip hazard? Are you curbs damaged or pavement in need of repairs? We will work with your HOA board to facilitate all paving maintenance and establish a budget to keep your HOA members happy for years to come.